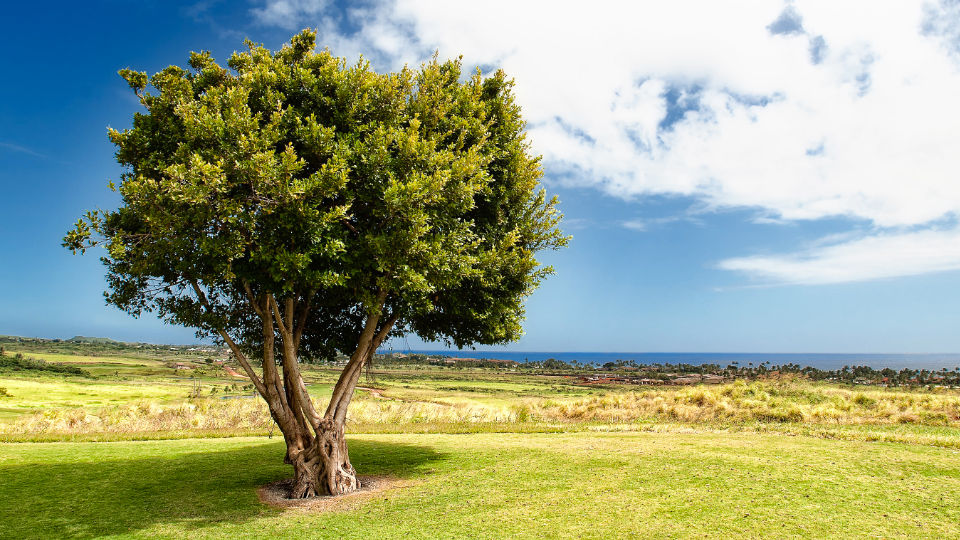 Human centered and Sustainable
Progress Associés is invested in factoring in environmental, social, economic and ethical issues into all our projects and assignments.
ETHICS AND RESPONSIBILITY
We are careful in our everyday work to adhere to a certain number of basic principles and rules. These various CSR commitments have become core values for us.
Corporate social responsibility (CSR) applies to the recruitment industry as well as that of consulting in human resources.
PEOPLE AT THE HEART OF SUSTAINABLE DEVELOPMENT
We pledge to comply with and defend best practices in the profession, especially AESC's best practices.
Top talents are often attracted to companies meeting CSR criteria, making their fulfilment a great asset in hiring.
In our day-to-day work, we have noticed the growing importance of CSR for all our stakeholders.
COMMITMENT TO SERVING OUR EMPLOYEES
Progress Associés is a true partnership implementing lasting initiatives. For over 50 years, we have been careful to comply with a certain number of cardinal principles, such as respect and empathy. Our employees are given in-house promotion opportunities, to progress, develop, and gain potential access to partnership, and our profit-sharing scheme underscores our collective approach. We are careful to integrate profiles from different backgrounds (six different nationalities), and our staff is predominantly female.
COMMITTED TO SERVING
OUR CLIENTS AND CANDIDATES
In our everyday work in our line of business, we ensure that we adhere to best practices in our profession, as defined by AESC. For example, we maintain confidentiality and practise GDPR compliance when handling personal data. Furthermore, we are convinced of the need for inclusion and diversity as vectors driving performance for our clients and ourselves.
COMMITMENT TO OUR BUSINESS AND CONSULTING PARTNERS
We make a point of establishing trusting, lasting relations with our business and consulting partners. Some have been supporting us for over 20 years, which is a great source of pride for us.
We have crafted our procurement policy carefully, choosing vendors who share our values. For example, Agom (who provides us with IT services) and Rozky Digital Factory and Antidox (public relations) have both supported us for a long time. We also call upon ESAT Berthier for maintenance of our premises.
SOCIAL AND ENVIRONMENTAL COMMITMENTS
We are of the opinion that all economic players have a role to play in making the world a better place. The idea of helping leaders improve their managerial practices contributes to this.
We also support NGOs such as KODIKO which aims to help people with refugee status to integrate the world of work.
Additionally, we pay great attention to our environmental footprint. For example, we have drastically cut down on our use of paper these past years (by a third in the past three years, by 70% in the past five years) and call on Paprec/ Corbeille bleue for recycling. We conduct projects to cut down on our energy footprint and reduce the environmental impact of what we consume (coffee pods, water bottles etc.).
Highlighting the best talents