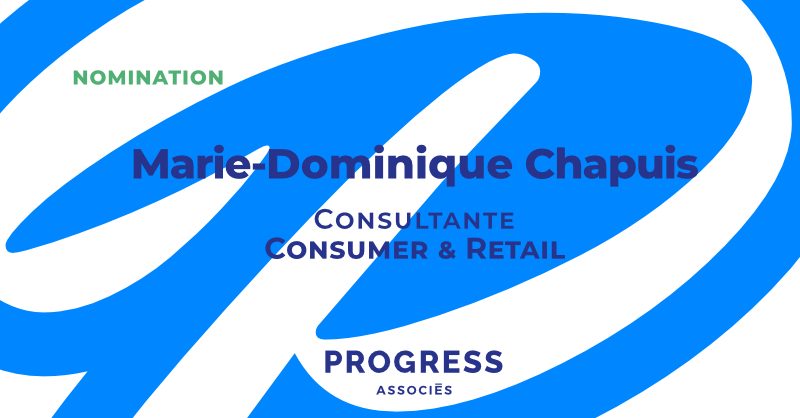 Marie-Dominique Chapuis (P&G, L'Oréal et Estée Lauder) joins Progress Associés
Progress Associés, the French leader in assisting decision makers in building management teams, announces the appointment of Marie-Dominique Chapuis as Consumer & Retail Consultant.
Her arrival strengthens the firm's Consumer & Retail Practice, with a particular focus on the development of the beauty, luxury and health businesses. She will bring her expertise in both Executive Search and Management Development Consulting.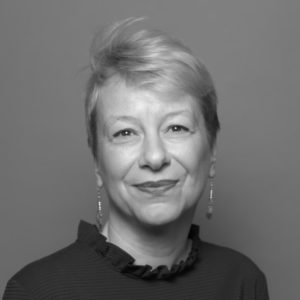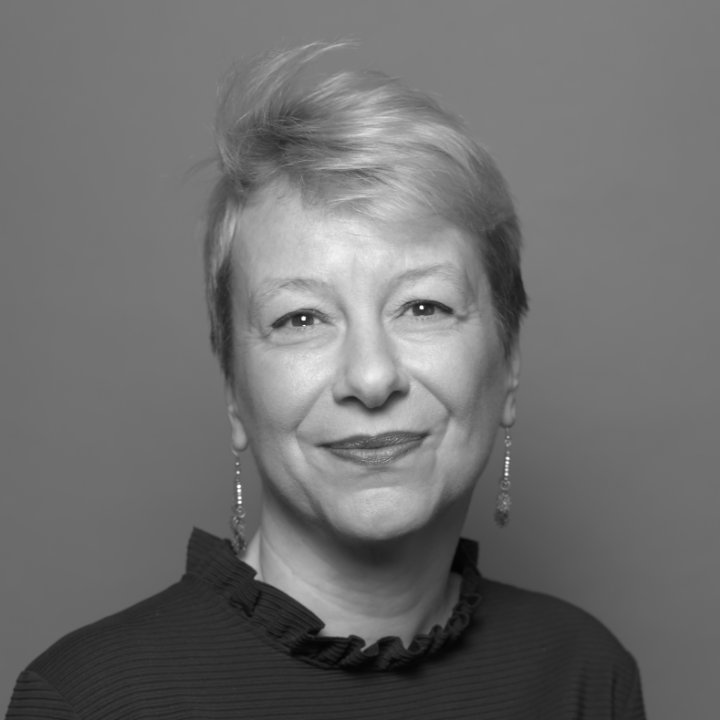 "I am delighted to put my expertise at the service of the Progress Associés team, whose values focused on people correspond to my convictions. My years of experience as a manager have enabled me to measure the extent to which demanding and benevolent leadership, which invests in the potential of its teams, is a determining factor in the performance of organizations", says Marie-Dominique Chapuis.
She was then appointed Director of International Development for the Vichy brand and contributed to the business development of the Active Cosmetics Division internationally, particularly in China and the United States. Finally, she assumed the position of General Manager France for this same brand, for which she was the architect of the turnaround.
More recently, within the Estée Lauder Group, she managed the Pharmaceutical Business Unit where she steered the turnaround of the Darphin brand and the launch of the Clinique brand in the pharmacy channel.
Marie-Dominique Chapuis is a director of Xperts Council, and is a graduate of ESCP Grande Ecole, International Business option.
[Automatic translation from french with DeepL.com]
Press Contacts
Sabrina Russo – srusso@comcorp.fr – +33 (0)6 82 92 94 45
Bénédicte Couturier – bcouturier@comcorp.fr – +33 (0)6 33 58 57 24
Founded more than 50 years ago, Progress is one of the French leaders in assisting decision-makers in the creation and development of management teams. We identify and develop the talents that enable companies to improve their performance in increasingly changing and complex environments.
The Progress team offers know-how based on a thorough understanding of the challenges facing decision-makers, long-term support, and an entrepreneurial and collaborative culture.
As a member of the AESC association and the international IIC Partners network, we support our clients in France and around the world.
Date de publication : 14/01/2022
Highlighting the best talents